Cutting edge technology plays a key role in reducing laundry costs and increasing production efficiency thereby keeping your costs low. MediCleanse is proud to offer our customers such advanced technologies as automated feeding, folding and soil counting equipment. We also use the high efficiency dryers and heat reclaiming to reduce our energy use.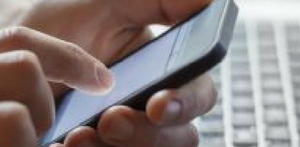 Handhelds:
Keep current information flowing at all times.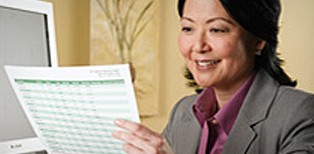 Cost Control:
Inventory control system saves you money, cost reduction reports for your analysis, regular cost control audits and updates.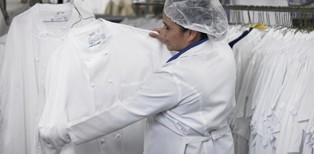 Quality Inspection
8 point quality control program, all items are hand inspected.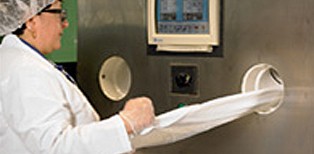 Inventory Accuracy:
Advanced light frame computer technology to insure soil count accuracy.
Fashion Forward Garments:
9 Scrub & Warm Up Colors and  8 styles of Lab Coats.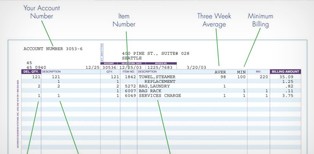 Easy-To-Read Invoicing:
Stay within budget with your cost invoice, full disclosure with Clear Voice invoicing, showing last 3 weeks use to save your money.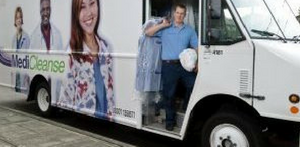 Experienced Route Manager:
Certified trained Route Managers, weekly communication, knowledgeable problem solvers.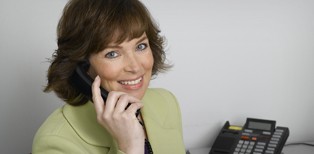 Easy Communication:
Rapid Response Customer Service Hotline, 24/7 Emergency Service available, order via phone, fax or e-mail.