MediCleanse Medical Linen Service Perspective
Today, standards are in place to guide healthcare professionals and infection prevention specialists facing a growing and changing world of pathogens.
Surprisingly, accreditation and compliance remain completely voluntary, and operators can apply for whichever they choose. Commercial laundries can also use disinfectants to reduce bacteria by 99.9%. But, again, the choice is up to the laundry. A commercial laundry might claim to operate using HLAC and Hygienically Clean Standards, but without accreditation and certification – and the independent, third-party testing required to get it – they simply cannot demonstrate to you via independent review that they are in compliance.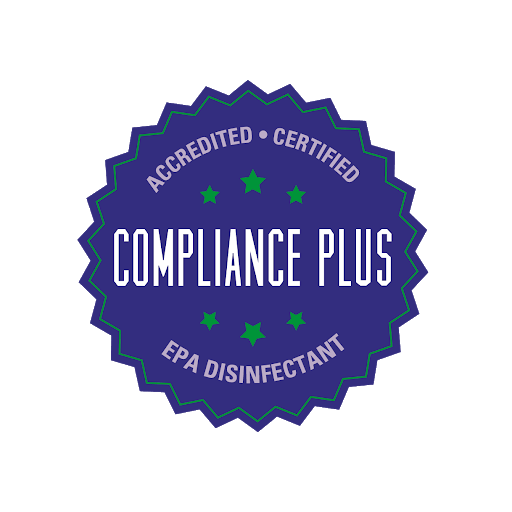 MediCleanse Compliance Plus™ for your assurance…
As your partner in infection prevention, MediCleanse chooses to provide our clients with all three enhancements to healthcare textile safety. We are HLAC-accredited and Hygienically Clean certified. We treat linens with EPA-registered disinfectants for a 99.9% reduction in bacteria.
This robust program is known as Compliance Plus™, and MediCleanse is the only textile rental service in the Northwest that offers this level of proven quality assurance and patient safety. Please ask to see our MediCleanse Compliance Plus Book which lists the HLAC and HC Standards we follow plus information on the EPA registered disinfectant we use. Can your current supplier provide you with this? Learn More