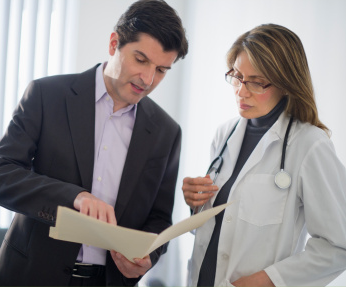 Outside Sales Rep
Sales Team
Are you looking for a respectful, low-stress sales approach? Do you like to get paid based on your performance? Would you be interested in learning about a different kind a selling without really selling?
The growth of our company rests on you. You must enjoy making new friends by prospecting. Ambition and perseverance are keys to a successful career. You will be given the necessary training, tools and leads.
We are very proud of our training program at MediCleanse – we go beyond general skills and this is where we offer a key benefit that you won't find elsewhere. Did you know that one of the largest number of people in the work force are in sales, yet there is no real source or school to prepare professional salespeople? MediCleanse s a learning company and we have actually have built a Learning Center where we regularly add to your skill set. At MediCleanse  we recognize sales as a rewarding profession and we nurture it with a customized training system that will prepare you for success. Whether you are new to sales or have years of experience, anyone can benefit from our one of a kind system.
Your typical day involves:
Meeting and following up with potential clients
Consulting with clients on their linen/garment needs
Setting up new accounts
Proactively serving new accounts
Prospecting
Sales data management
For a complete performance profile, please click on the following link.