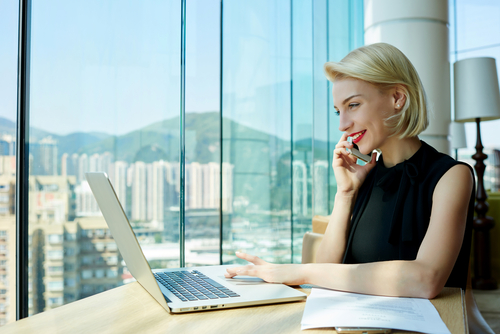 Director of Services
Key Management Team
Do you have the experience, discipline, and demonstrated success in building, training and managing a strong group of salespeople to lead them to become great?
Are you a hands-on, high activity, money motivated sales leader with an impressive performance record for success? If you are ready to make an impact, check us out.
Our Sales leader is responsible for managing our high energy outside sales team and their revenue generating activity in Washington and Oregon. The growth of new business for the company rests on you and your team. You will be challenged with attracting the right "hunters", training and developing them using our systematic selling system. Your contribution will be influential in the success of our company and our future growth.